Sins of the Father! Another very Klingon-centric episode, but this time we get to visit Qo'noS! What will happen when we combine a "long-lost brother" script with a "court trial to preserve family honor" script into one crazy Klingon politics-driven episode? Maybe not exactly everything we hoped it could be!
Head on over to JerkyGent (our affiliate link: http://jerkygent.com?afmc=NEWBIE&utm_campaign=NEWBIE&utm_source=leaddyno&utm_medium=affiliate) and use offer code NEWBIE to get 30% off your first subscription box of delicious jerky!
Get an extra three free months of ExpressVPN when you sign up for 12 months through our affiliate link (a total of 49% in savings!): www.expressvpn.com/newbiestartrek 
Ask us a question at contact@newbiestartrek.com and we may answer it on the podcast! 
Intro theme song: Earl Grey (Hot!) by Nathan Tang 

"What happened during this airdate?" song: Around the Sun by Nathan Tang 

Catch our other projects (Fugitive Frames Film Podcast, Fugitive Games YouTube channel, etc.) at www.fugitiveframes.com! 
Comments
(2)
To leave or reply to comments, please download free Podbean or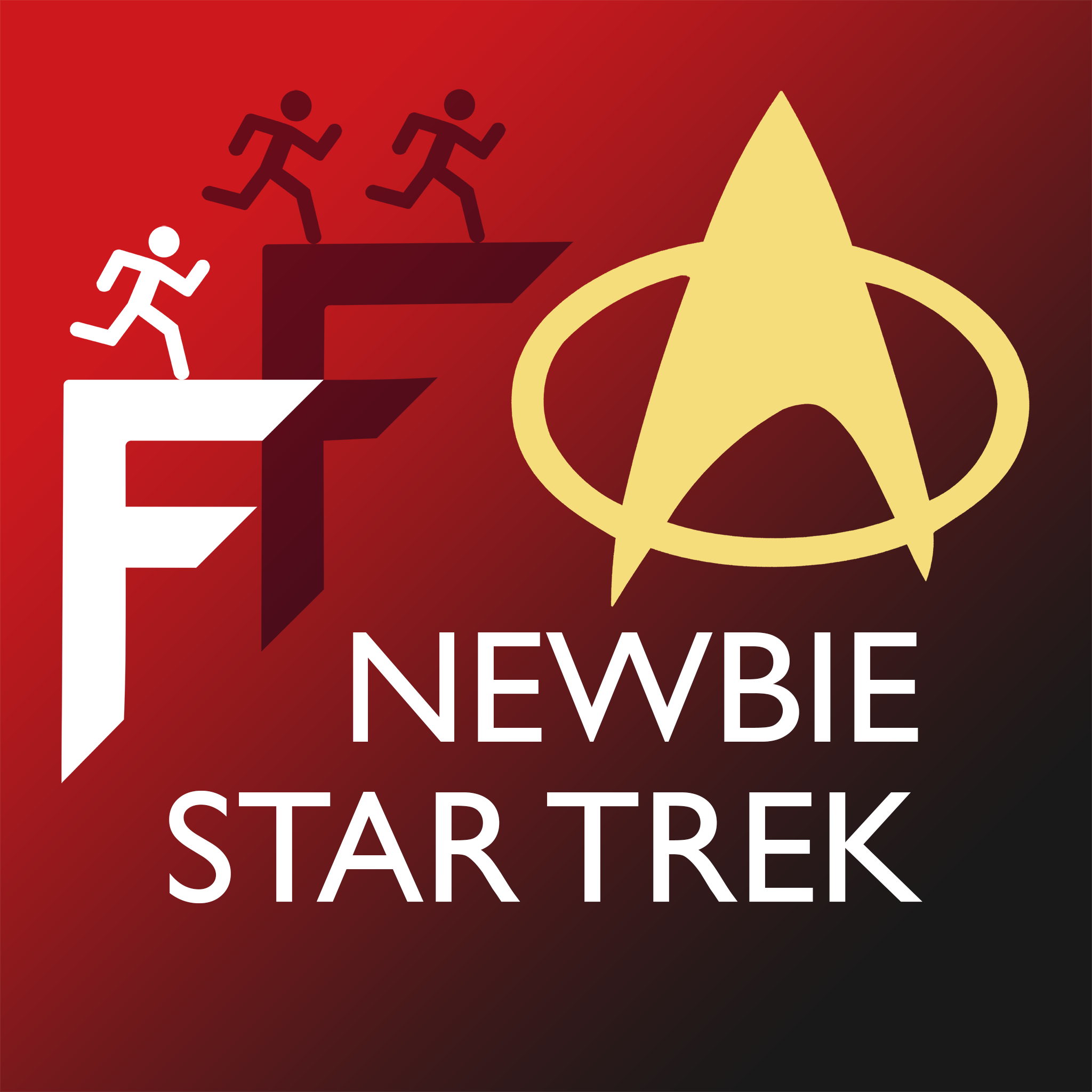 Saifo Dias? I can't even remember that name being said in that movie, lol

They said in the movie that Jedi master Saifo Dias or whatever ordered them, but like he's dead? They explain it in the Clone Wars series but I long forgot about it lol